Personal Effects Customs Clearance Import & Export Agents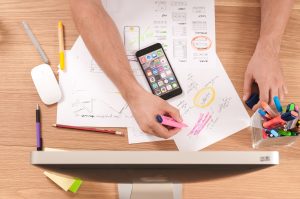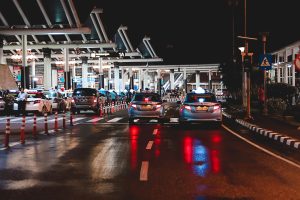 Are you confused with the requirements for personal goods customs clearance?
If you are a little bit confused with the requirements for personal goods customs clearance, don't worry you are not alone. Importing personal effects or moving personal belongings to the EU couldn't be easier with the customs clearance services team at Salvatori.
Customs clearance has changed since Brexit in the UK for both commercial importers & exporters along with the processes for personal effects clearance. We often get asked questions about import duty for personal items or import duty on household goods. You need to get this right and we are here to help you.
If you are exporting personal belongings from the UK or bringing personal belongings to the UK after Brexit then you need to speak to us.
Give our friendly customs brokers on 01227 722 247 or drop us an email via our contact us page.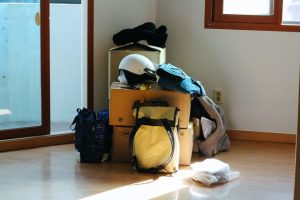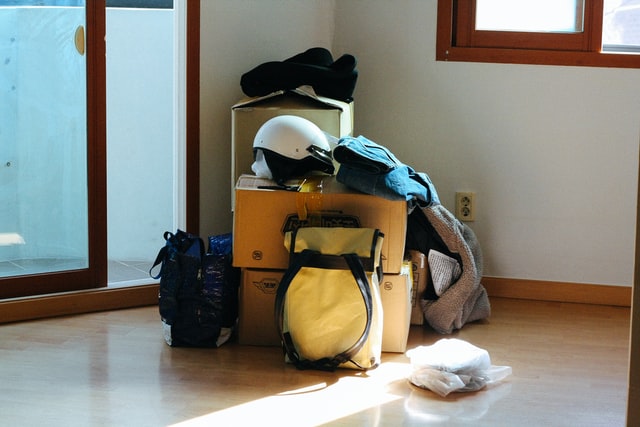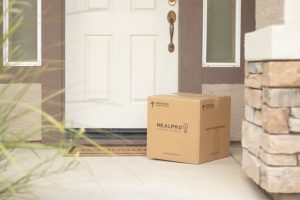 Exporting personal belongings from the UK
It is really important you speak to us before you plan your goods leaving any country. It is possible that if you break any customs clearance rules, customs could seize your goods and even possibly the vehicle you moved the goods in. So why risk it when a quick call to one of our customs agents can get you registered with us asap and you can start the customs clearance process accurately from the get go!
Don't miss out! We can help you claim tax & duty relief on your personal items via a Transfer of residence ToR , if you qualify.
You may also be able to claim relief via a ToR,  which stands for 'transfer of residence'. This is a category of tax & duty relief applied to qualifying movements of personal belongings. These apply to personal goods arriving from outside the UK to Great Britain and outside the European Union (EU) to Northern Ireland. So why pay more than you need to?
Bringing personal belongings to the UK after Brexit
So if you are moving home from overseas, starting a new international job or even retiring abroad then we are the best place to start. Some things in the international moving process are worth paying for and getting your customs documentation lodged correctly is one of them. Moving is stressful enough without the hassle of risking mistakes on your paperwork. Want a little more info? Please read our recent news post here. In this article we delve a little deeper into some of the finer detail of what we will require from you once registered, or we have an extensive list of customs questions & answers.
Not after help with personal goods importation & exportation? Need more information about commercial customs clearance instead? Then follow the link for our affordable options for regular customs declaration submissions via our customs clearance services page.
Stay up to date with customs rules and regulations, find practical guidance and advice for you and your drivers and hauliers. Customs Clearance does not need to be stressful, trust us to complete your customs declarations in Dover and Calais.