The Salvatori Group is one of the leading transport and logistics providers in Kent. If you would like to join us working with the fleet of modern and well maintained vehicles as well as friendly, dedicated and motivated team of planners and drivers, we may have an opportunity for you.
We are currently looking for: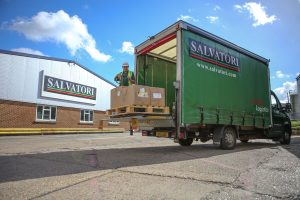 You will be a multi drop delivery and collection driver covering ME, CT and TN area. General operating hours are between 07.00 and 19.00, 5 days per week. Weekend work may also be required.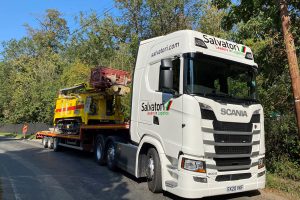 You will be covering tramping across the UK and France. We specialize in flatbed trailers, however some curtain sider work will also be in the mix. Our regular work pattern is Monday to Friday with occasional Saturday finish, or Sunday start.