Customs Brokerage for Logistics, Freight Forwarders & Removals
Salvatori is a specialist customs brokerage for those working in logistics, freight forwarding & international removals. Whether you are looking to off load your customs processing to a customs clearance broker or you're looking to expand your business beyond the UK, we can help. The Salvatori customs brokerage service is headed by an internationally experienced director. With experience in the UK along with challenging markets in the EU, Eastern Europe & beyond. It is with this knowledge as a foundation that our customs clearance division was built. Our customs agents also work in conjunction with our well established inhouse Salvatori freight forwarding & logistics operation. So we also understand your daily challenges moving goods & your customs obligations.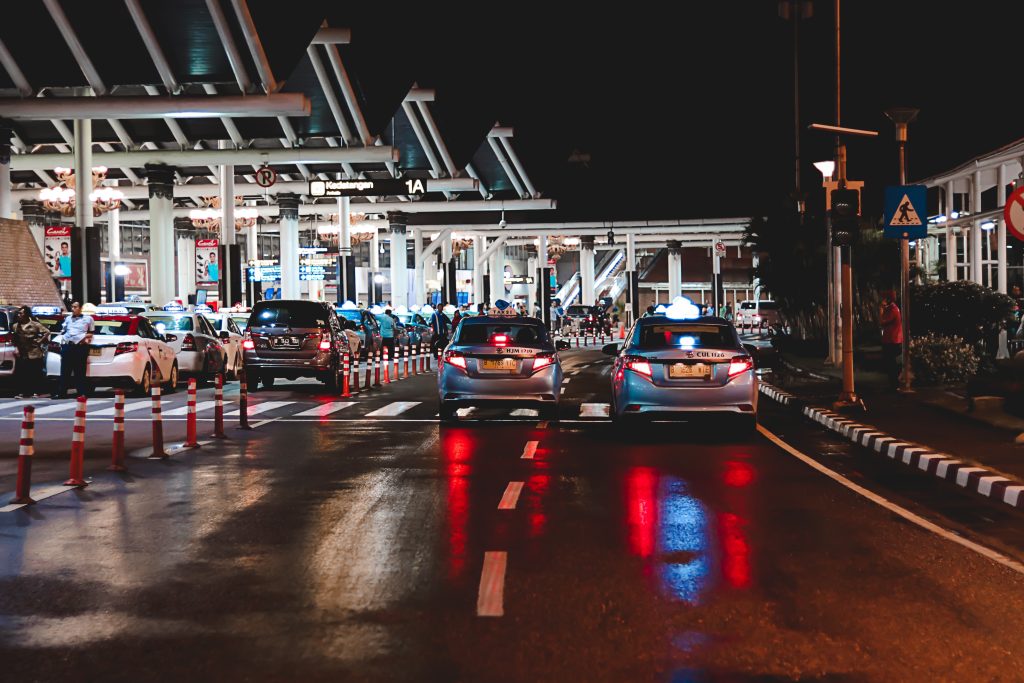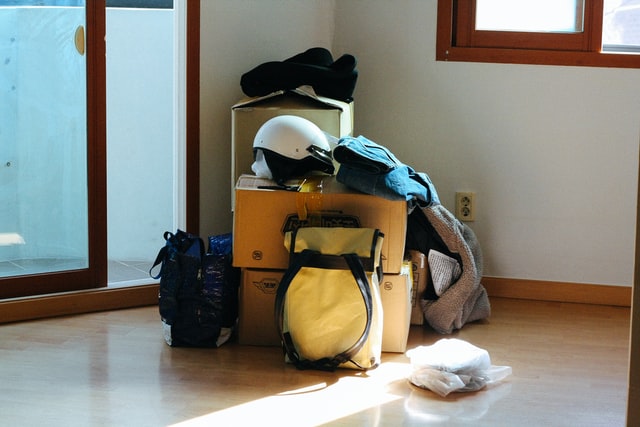 Since Brexit we have had an increasing number of companies, just like you, who have contacted us needing help with customs declarations. The paperwork can just be an extra headache that those working in logistics, freight forwarding, international moving and UK based removal companies looking to expand their business, just don't need. When you are transporting or moving a client's goods, it means getting it right is essential. So if this isn't your area of expertise, why waste your valuable time trying to understand commodity codes, duty & tax requirements, trade tariffs and more. This can be easily outsourced to us! Friendly, fast, and minimal cost. It really is a no brainer.
Get in touch with us today to talk to us about your needs on 01227 722 247
Why turn away international logistics business just because the customs clearance process seems too complicated? There is no need, with our help, you can add international logistics & international removals to your haulage services. Or if you are already doing international logistics, rather than spending time on paperwork, or hiring staff, increase your time spent building turnover and increasing profit margins. Partner with us, and let us do this for you.
If this sounds like a weight off your mind drop us an email via our contact us page, we will be sure to get back to you asap to chat about your customs requirements.
We offer an automated customs clearance service and an assisted manual entry service. You can choose what suits you based on your needs & budget.
We offer customs services to all sorts of businesses importing goods to the UK and exporting to the EU with many having multiple daily customs declarations. This includes manufacturers in many sectors including construction, automotive & consumer goods. If this sounds more like you then please follow this link to our customs clearance services page for more info.
Stay up to date with customs rules and regulations, find practical guidance and advice for you and your drivers and hauliers. Customs Clearance does not need to be stressful, trust us to complete your customs declarations in Dover and Calais.