Salvatori International Services
We provide both dedicated driver accompanied haulage across Europe as well as totally bespoke unaccompanied system which is at the heart of our flatbed operation linking France with the UK, our both depots are strategically located in Calais, France and Aylesham, UK with direct access to M2 and only 15 minutes from Dover.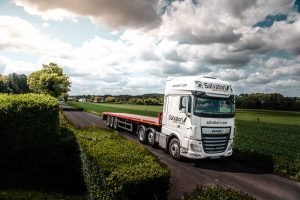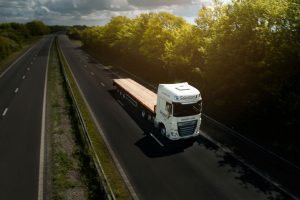 We are French flatbed imports and export specialists and have over 20 years' experience in the operation.  We are supplying our services to range of industries from building, construction and engineering to chemicals, polymers and automotive.
We can carry up to 28 000 kg using our modern and fully tracked Euro 6 vehicles. Our wide range of trailers consists of curtain sided tautliners and euro liners as well as flatbed with container twist locks, sheets and posts.
We are FORS Silver accredited and 2021 Direct Vision Standard ready providing transport and logistics to largest construction sites in the country, including projects such as Hinckley Nuclear Power Plant or High Speed HS2.
No matter what your project is, we can help – no project is too small or too large.
Our fleet of modern Euro 6 vehicles consists of range of equipment to meet variety of transportation needs.
Curtain sided trailers (taut and euro liners)
Flatbed trailers (equipped with container twist-locks, sheets and side posts)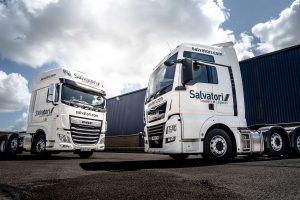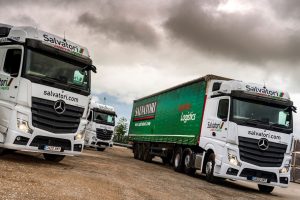 Additionally, we can provide larger selection of equipment through our partners and subcontractors.
Refrigerated trailers
Boxed ambient trailers
Boxed Hanging Garments trailers
Tail-lift trailers
Low loaders
Hight Capacity wagon and drag units (Jumbo Road Trains)
To ensure our customers benefit fully from our international services we offer full customs clearance services for both export and import as well as export safety and security guarantees.
If you would like to find out more about our international services, please do not hesitate to get in touch.