Customs Clearance Services – Easy, Affordable & Trusted Agents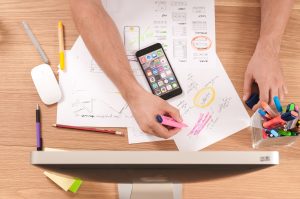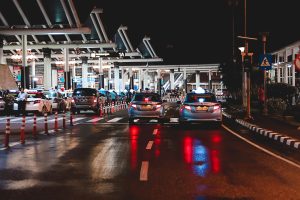 Looking for easy & affordable customs clearance services?
Customs clearance can be daunting, especially in the ever-changing importation & exportation landscape of a post Brexit UK. Salvatori customs clearance services offer easy automated customs clearance backed by personal service from real people in the filing of your customs declarations. We offer electronic customs clearance from a professional, dedicated, informed & friendly team from our office just outside Dover.
If you need to get customs clearance urgently, please call us now on 01227 722 247 or contact us
This is how we made custom clearance easier for our clients!
We make the customs experience simple. Our e commerce customs clearance entry software was developed by the Salvatori customs team. The whole process is easy & affordable to businesses just like you. Designed by an experienced customs clearance broker, with the novice user in mind. We offer a full service & a do it yourself offer, depending on what experience level you are comfortable with.
Hassle Free Customs Clearance Service – Option 1.
The hassle-free customs clearance agent assistance option means we enter your important export & import paperwork, commodity codes and all other necessary customs information for you. All you do is provide the documents we need & we collate this for you for a customs clearance declaration submission.
DIY check and send customs service – Option 2.
Are you a little more familiar with custom clearance processing & like the idea of saving even more money on your clearance of goods? You can receive cheap customs brokerage rates by accessing our software to enter your customs movements yourself. We will then check these for you before filing. We will happily talk you through how to do this in our customs software if you need assistance to get started. Just think of it like the passport "check and send service", but for customs processing.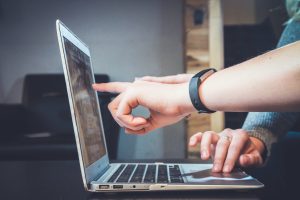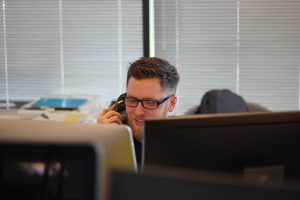 Big & small businesses are dealing with the same Brexit customs challenges.
Whether you are a large business with a lot of daily customs handling or a small to medium size business new to import and export customs clearance, we can help you. At the end of the day the declaration for customs clearance is the same for everyone regardless of the size of your business. Let us take the stress away & make your customs journey easier, so you can concentrate on the more important things, like the growth of your business.
Contact us today.
If you want to know more about doing customs clearance? Then let's get you registered as soon as possible, please email us directly on customs@salvatori.co.uk . One of our friendly customs border clearance agents will get in contact for an informal chat to answer all your questions.
That's not all
And… if you thought we only offered freight customs clearance, you will be pleasantly surprised to find out we offer a whole lot more!
We are ideally located just outside Dover with strong connections to Dover Port. At Salvatori, we are very familiar with moving and clearing goods through customs, between Great Britain and Europe. We offer haulage, freight forwarding & warehousing storage for many UK & international companies. Why not make your life easier, combine your commercial customs clearance with our knowledge of moving goods to or from England & the EU. We are a freight forwarding & customs clearance provider …. not something all customs agents can provide. So why deal with multiple service providers when you can use our one stop shop! Get the added benefit of the years of expertise from our transport planners. Enjoy the savings this joined up strategy brings with your freight clearance & transport costs as they increase in volume and frequency.
Interested in more information about our other Salvatori services?  Then follow these links for our international haulage or freight forwarding .
Stay up to date with customs rules and regulations, find practical guidance and advice for you and your drivers and hauliers. Customs Clearance does not need to be stressful, trust us to complete your customs declarations in Dover and Calais.