Goods Movement Reference – GMR Number – Assistance
Need help to get a goods movement reference? Or are you just looking to free yourself up from all this extra customs and border paperwork. Why hire more staff to process your GMRs when this can be easily outsourced. Leaving you free to get down to the actual business of moving goods to the EU or back to the UK. Our experienced customs clearance & freight forwarding teams at Salvatori know the industry inside and out. With our location just outside Dover Port and Folkstone Euro Tunnel we are perfectly placed to assist you. Our staff are experienced in international haulage, customs clearance & freight forwarding. As we also run our own transport fleet, we know firsthand what you need to keep your goods and vehicles moving.
First a little explanation if you are new to the new border requirements.  
Salvatori is your dedicated and reliable customs clearance partner
For commercial and personal goods movements, we will guide and support you through the customs clearance process.
What is a GMR Goods Movement Reference?
A GMR is a reference number & barcode that is used in locations that a Goods Vehicle Movement Service is in operation. This is required for each vehicle & each movement, for presentation at a European border. The Goods Movement Reference is generated by the GVMS (Goods Vehicle Movement Service)
What is the GVMS Goods Vehicle Movement Service?
The GVMS is the government IT system that generates the GMR. If you move goods or are a haulier who moves goods through a port in the UK that has the Goods Vehicle Movement Service in operation, you will need to be registered. Ports using the service require pre-lodgment declaration references that are linked in one GMR.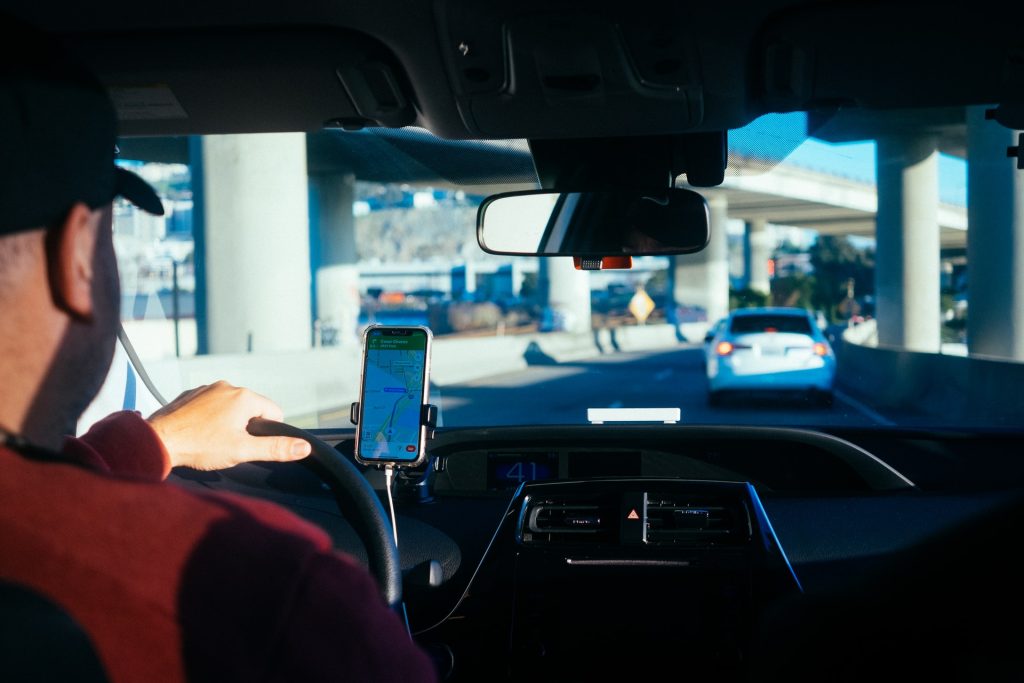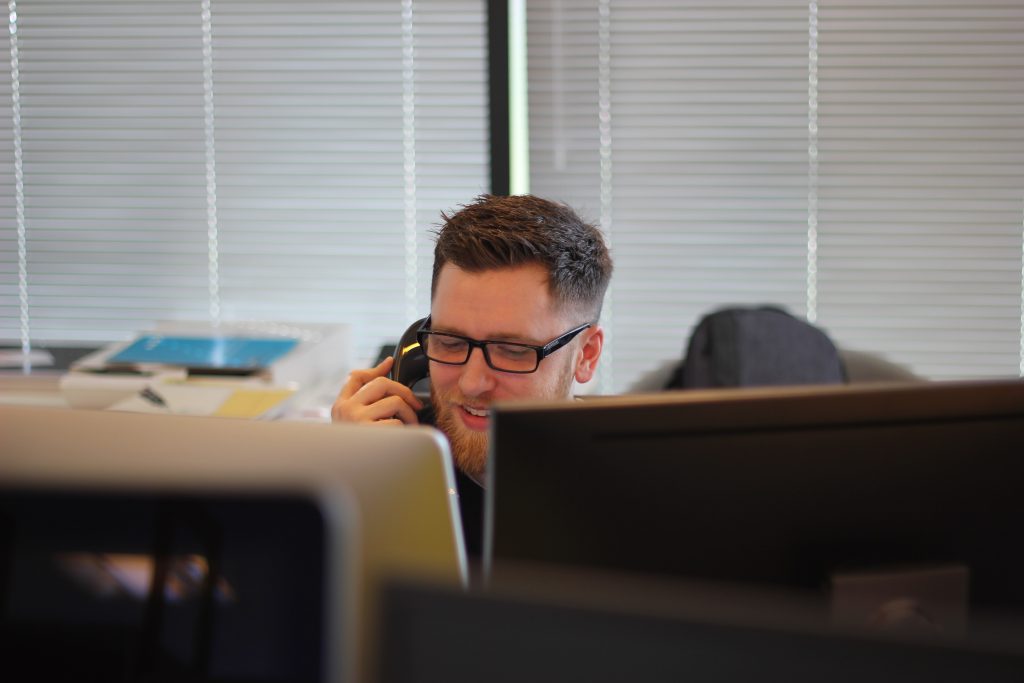 Help with pre lodged GMR
Please note in order to get started, you will need to register for the GVMS system and also for a EORI number. You will be required to register for these directly. Don't worry if you are already confused just give us a call on 01227 722 247 and we can get you registered with us, then simply talk you through the steps to get you there with the links to the government sites.
Often there is so much corresponding paperwork for a customs declaration that it just makes sense for your customs clearance broker to do your GMR for you in conjunction with everything else. This is why we offer this as a standalone service for busy hauliers who are just tired of the endless processing & as add-on for those coordinating their own goods movements & customs clearance.
Haven't got time for a call because you are on the move? Then drop us a quick email via transport@salvatori.co.uk The team will email you back & you can start the ball rolling when you are free.
Interested in more info on our other services? Then follow the links here to find out more about our international haulage or pallet distribution.