We are a member of Palletways, the best and fastest growing UK and European pallet distribution network. We offer very reliable and competitive services throughout UK and Europe.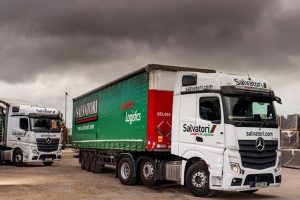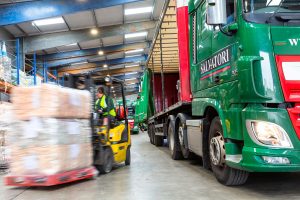 Palletways have been providing top class service for over 25 years and had successfully expanded its network 24 countries in Europe. The service is being maintained at the very best level by its 400 members operating from over 450 depots dedicated to offering a wide range of pallet delivery services to suit you
We can offer a range of premium services (within 24 hours depending on location) and a range of economy services (within 48 hours depending on location).
7 main networks: UK, Benelux, Iberia, Italy, Germany, Hungary, International
6 core international pallet types
45,000+ pallets travel through our network every day delivering bricks to wine to gravel.
450+ depots ensure we can deliver wherever you need
As a market leader Salvatori and Palletways staying way ahead of the competition. The new digital hub allows customers access to live real time information about their shipping activities in both UK and Europe pallet distribution networks.
The customer benefits taking the pallet network services to a completely new level. Customers can now add their own notes to the bookings, track and trace their orders throughout the process from collection to a final delivery point.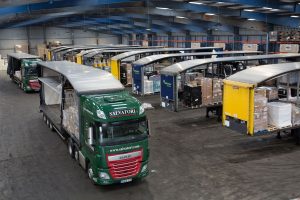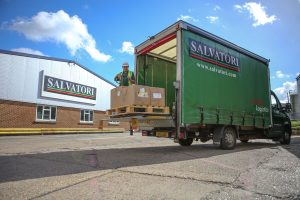 Mobile technology used by delivery drivers transfers delivery information and customers signature within minutes, so you can stay on top of your shipping activities 24/7. Our state of art estimated time of arrival system means customers can plan for ahead their deliveries saving their valuable time and letting them concentrate on their business.
Services
Express and economy services available
Collections and deliveries to and from UK & EU destinations
Tail lift collections and deliveries
Timed deliveries
Book In Service
Full online tracking available
Auto generated 2 hrs delivery window (ETA)
Online POD available as fast as 10 minutes after delivery