Freight Forwarding Customs Agents in Dover & Calais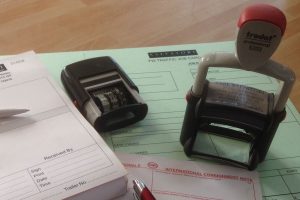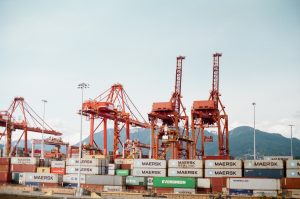 Worldwide Freight Forwarding & European Logistics Services
Whether you need freight services to European or Worldwide destinations, for both ad hoc and regular consignments we offer a 'one stop shop' solution for all your export and import shipments.
Our freight forwarding division can provide groupage, part and full trailer/container load services to and from all European countries and other global destinations using road, air and sea modes. Let us organise your freight transport as your container clearing agent.
We have developed partnerships with best "in their field" operators and can offer you cost effective and reliable solutions for your cargo or container freight to and from most geographical areas around the world.
Freight Logistics & Freight Forwarding with no limits
We are working directly with agents & freight brokers from all around the world, we can organise any shipment, anywhere, using any type of freight delivery service required
Road Freight
Air Freight
Sea Freight
Rail Freight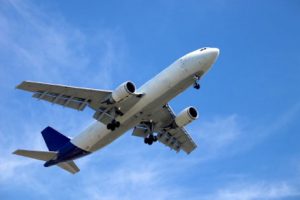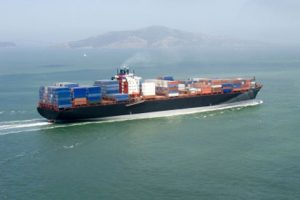 Global Forwarding expertise and advice
Our teams of freight forwarding customs agents in Dover & Calais are here to help you make your worldwide shipping journey as simple as possible. We can advise and help you to arrange a range of commodity documentation, licences, customs clearance and shipping documents.
If you need any help with CMR, Packing Lists, POD Management, AWB / Bill of Lading, EUR1, T1, T2, TIR, NES Documents or Certificates of origin just ask our team and we will be more than happy to help you.