Customs Clearance Agents: Seamlessly Navigate International Markets with Salvatori
In the dynamic global marketplace, international trade plays a pivotal role in business expansion and profitability. To thrive in this intricate landscape, effective customs clearance is non-negotiable. Salvatori's Customs Clearance Agents offer a comprehensive suite of services designed to expedite your cross-border shipments while ensuring compliance with ever-evolving regulations. Discover how our expert agents can propel your business towards international success.
Why Choose Salvatori's Customs Clearance Agents for Your Global Trade Needs:
Unparalleled Expertise: Salvatori's Customs Clearance Agents boast an exceptional team of industry experts well-versed in the complexities of customs regulations. With an in-depth understanding of the latest requirements, we safeguard your shipments from potential setbacks, ensuring swift and secure passage.
Tailored Strategies: We recognize that every industry and shipment is unique. Our agents craft customized strategies aligned with your business needs, whether you're transporting machinery, perishables, or consumer goods. This tailored approach maximizes efficiency and minimizes delays.
Streamlined Processes: Navigating customs regulations can be overwhelming. Salvatori's agents simplify the process, handling paperwork and compliance seamlessly. This allows you to concentrate on your core business functions while we manage the bureaucratic intricacies.
Efficiency is Key: Delays at customs can be detrimental to your bottom line. Our proactive approach ensures timely clearance, reducing storage costs and enhancing profitability.
Global Reach: With a vast international network, Salvatori's Customs Clearance connects you with customs authorities and partners worldwide. No matter the destination, your shipments are in capable hands.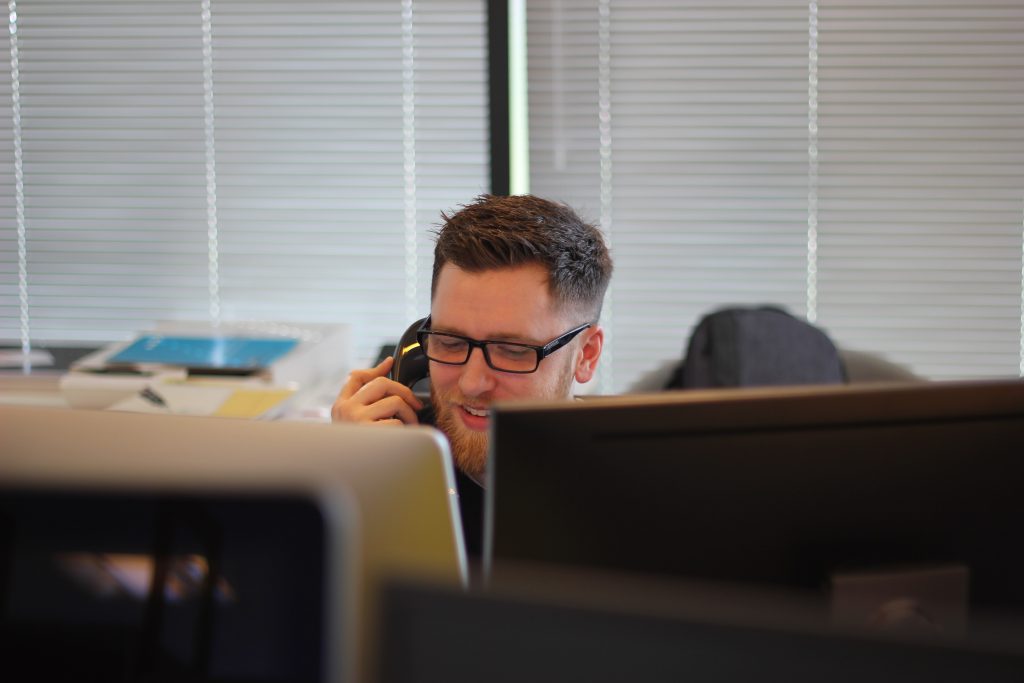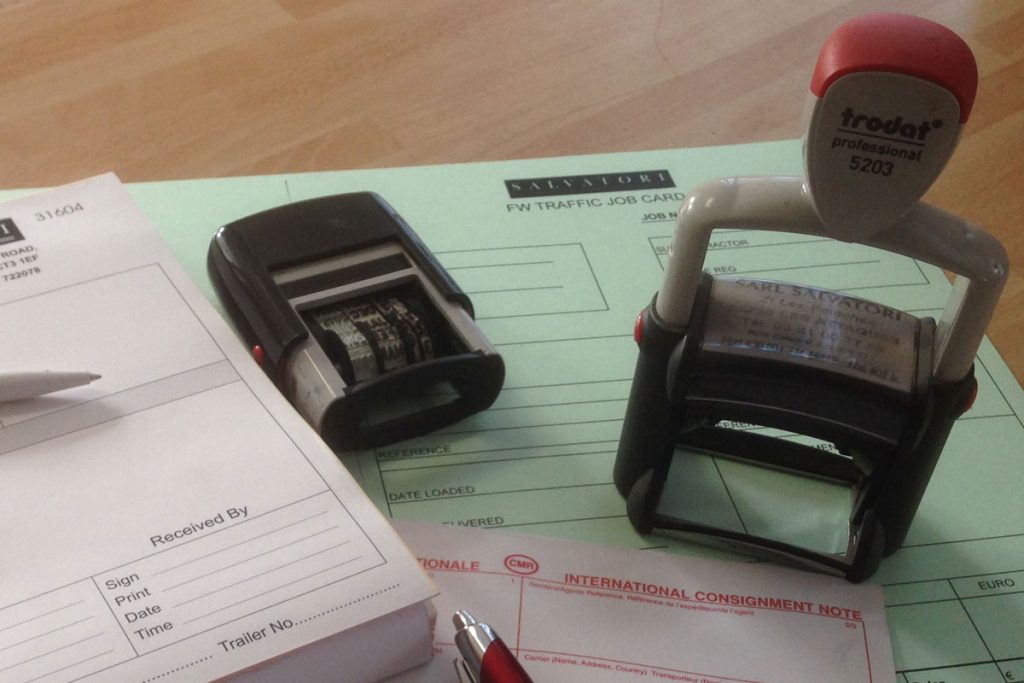 Comprehensive Services for Your International Trade Journey:
Precise Documentation: Our experts meticulously complete essential paperwork and ensure accurate tariff classifications, minimizing the risk of rejections and costly delays.
Optimized Duty and Tax: We're committed to cutting unnecessary expenses. Salvatori's agents explore legal avenues to optimize duty and tax payments, increasing your savings while remaining compliant.
Mitigate Risks: Identifying potential risks is our forte. We provide strategies to mitigate these risks, protecting your shipments from unforeseen challenges.
Consultation and Training: Empowering you with knowledge is our goal. Our consultation and training services provide insights into customs best practices, enabling you to make informed decisions.
Elevate Your International Trade Experience with Salvatori's Customs Clearance Agents:
Salvatori's Customs Clearance Agents are not just service providers; we're your partners in international trade success. Our commitment to excellence, combined with a proven track record, ensures your shipments move seamlessly across borders, positioning international trade as a catalyst for your growth.
Unlock a World of Opportunities: Contact Salvatori's Customs Clearance Agents today to embark on a journey of streamlined global trade. Empowering Your Business to Prosper Beyond Borders.
Contact: customs@salvatori.co.uk or call 01227 722 247 (opt. 1)