Customs Clearance UK – Important Inland Border Facility Update
Important Inland Border Facility Update for Customs Clearance UK.
After the announcement that the additional Dover Inland Border Facility project was cancelled, HMRC have been undertaking service testing procedures at the Sevington Inland Border Facility in Ashford. These measures were to test the capabilities of the location for its border control measures & streamline any findings.
HMRC have announced the closure of the Ebbsfleet and Warrington inland border facilities.
Ebbsfleet Inland Border Facility (IBF) will permanently close from 23:59 on 27th November 2022. In preparation for the closure, Ebbsfleet IBF will no longer accept import movements from 23:59 on Sunday 20th November 2022
HMRC have advised no access will be given after this time and all vehicles will be redirected. Users needing an inland border facility during this time will be required to use:
Sevington inland border facility, Ashford, TN25 6GE
Holyhead inland border facility, Parc Cybi, A55 Junction 2, Holyhead, LL65 2YQ
Please anticipate delays, we predict that increased volume at the local Ashford facility could result in slower than usual processing. With this in mind, please ensure all customs clearance submissions are double checked and correct. Additional errors could add further delays to the clearance of your goods. If you need any freight transported or freight forwarding organised during please period please contact our freight team & they can assist.
HMRC have advised that the commercial operations at Dover Western Docks and Stop 24 will not be impacted.
Those wanting direct information from HMRC should follow the link.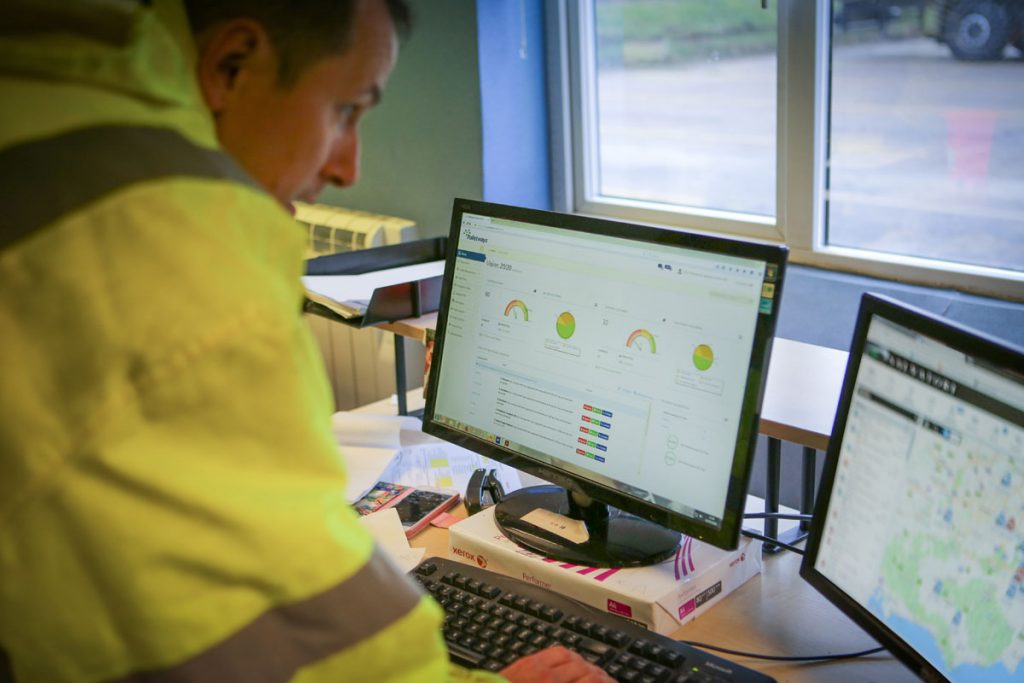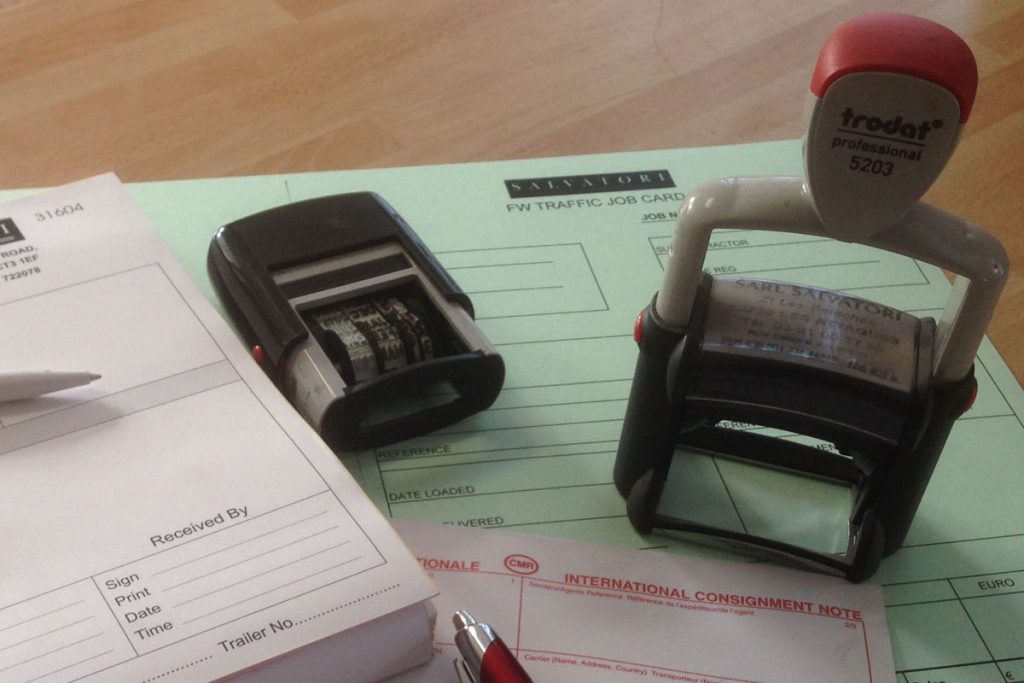 If you are an existing customs client and would like to speak to one of our customs brokers for more information about whether this will impact your customs movements then please do give the team a call on 01227 722 247 (opt. 1) .
If you have any general questions about our customs clearance brokerage services, please do follow the link to our customs clearance FAQ's section. Here we have common answers from our customs brokers.