UK & European Pallet Distribution Platinum Awards 2020
We are very proud to announce that Palletways, Europe's largest and fastest growing UK & European Pallet Distribution network, has awarded us the network's highest accolade, The Platinum Club Award 2020.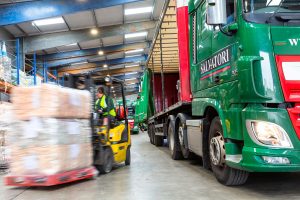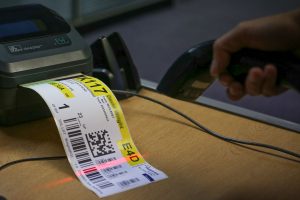 Only an elite group of members have been awarded with Platinum Club status for delivering the highest levels of performance, commitment to customer service, and compliance in the Palletways UK network over the last year.
We are very proud to be able to offer our customers one of the best and most reliable UK & European Pallet Distribution service, delivering palletised freight to 24 European counties through 450 depot members.
With over 45 000 pallets traveling through the network every day, delivering everything from bricks to wine and gravel, we are focused and committed to provide only best and most reliable service to our customers.
The 2020 Platinum Award have proven that we are indeed delivering the best possible customer service and experience in the very competitive and fast-moving logistics and distribution market.
This is thanks to our whole team who have been working very hard to achieve this. From our warehouse staff and drivers, to traffic operators and management, we all have one common goal, which is to achieve our vision of providing 'Service Without Compromise' and 'Consistency with Dedication'.