Are you looking for road truck transport from France to the UK?
We are Salvatori & we are specialists in transporting goods both in France and the UK. We offer flatbed trailers for haulage of full loads of goods and can be transported anywhere in France or the UK. Whether locally within beautiful France, or from France to the shores of the UK, we offer a seamless and trusted service.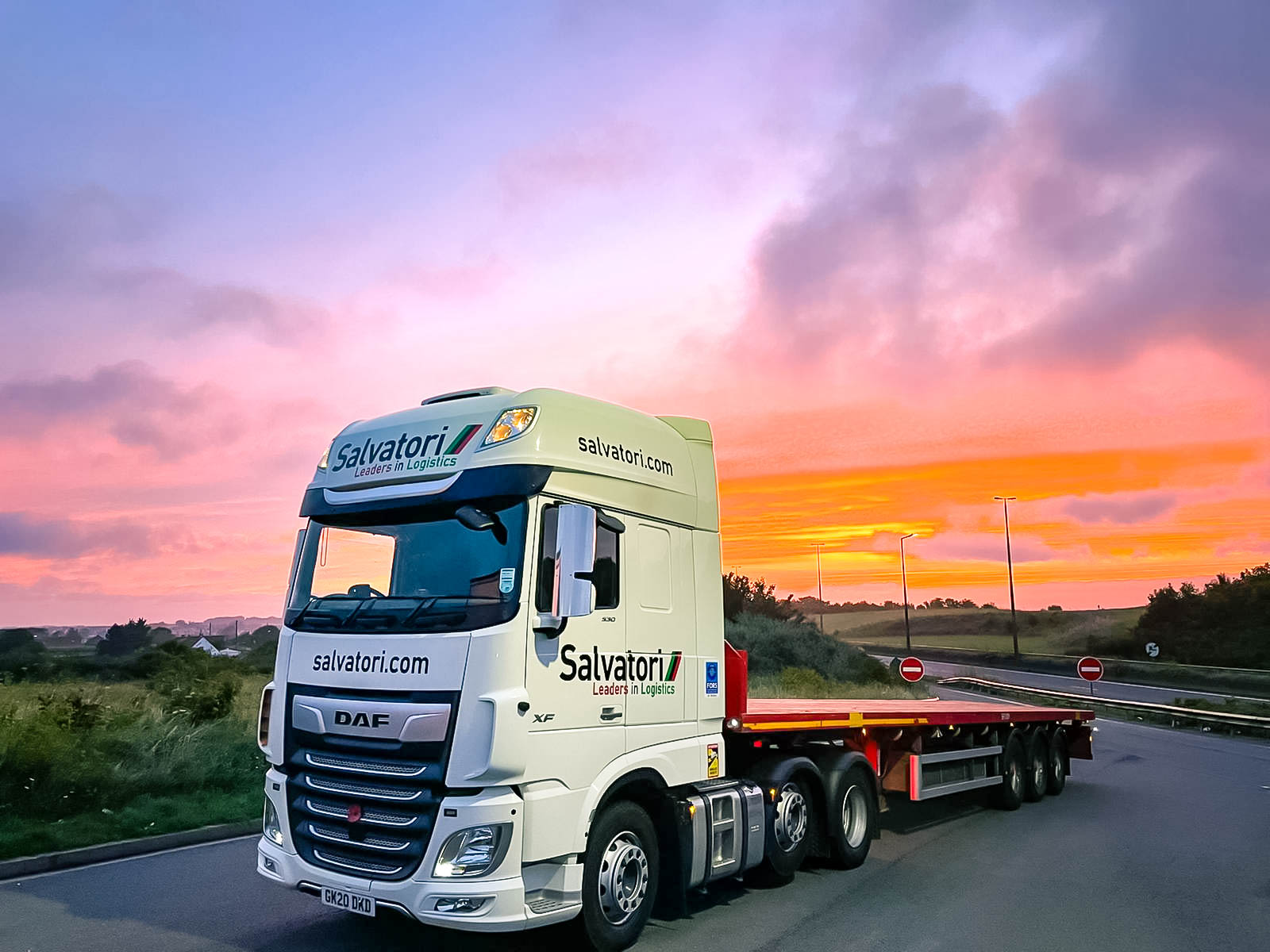 We have been operating in France for many years with many satisfied customers who use our logistics services regularly to transport their products & freight. We have dedicated vehicles available in Northern France daily, ready to get your goods on the move.
We are specialists in large construction materials which makes us the perfect choice for brick manufacturers, tile manufactures and concrete construction structures. Transport logistics for large and bulky items are completed with ease by our expert drivers and haulage partners.
We also assist engineers and steel fabricators along with machinery manufacturers. Timber & wood structures for the building industry ready for erection in the UK or France for construction projects, along with wood supply materials. With more and more recycled building materials being manufactured for the construction industry, this is also now a very large part of our customer base, along with traditional plastics manufactured for plumbing & infrastructure projects. Our trucks are well equipped to transport these products safely.
We can provide our services all over France however we have a regular relationship with many suppliers in the north of France including the cities below.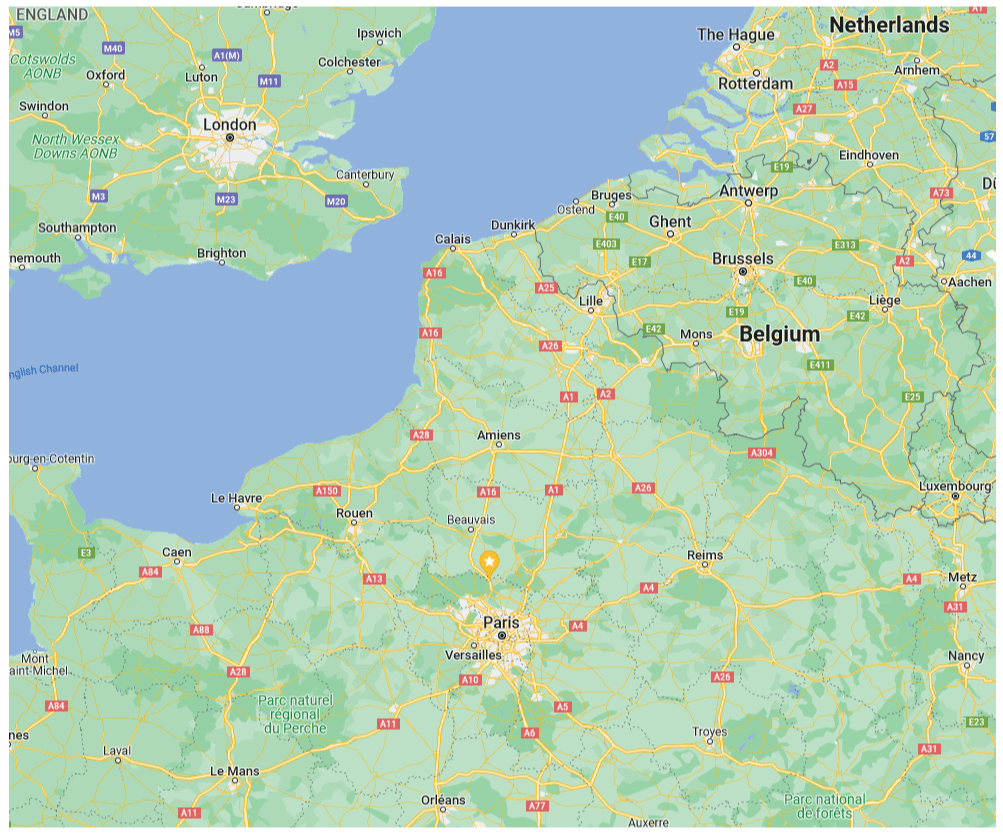 Collection Zones daily:
France 62 postcode area
France 59 postcode area
Belgium 8 and 9 postcode area
Collection Zones weekly:
France 80 postcode area
France 02 postcode area
Collecitons from other areas in France, Belgium and Germany available on request. Please contact us.
Our efficient team will keep you fully informed every step of the way of your dispatch or delivery.
Don't worry of you are new to supplying your goods the UK. Salvatori also operate a customs clearance department to assist with any export movements from France & importation into the UK. Making the whole process as simple and stress free as possible. To find out more about our customs brokerage services please visit our dedicated customs page.
If you would like to discuss your needs in more detail with our team or find out what cost for our truck transport or to move a container? Please send us an email in either French or English to transport@salvatori.co.uk .