Tilbury Haulier: Unlocking Seamless Haulage Solutions - Salvatori is now at Tilbury Dock
In the bustling world of logistics and freight transport, efficiency, reliability, and timely delivery are paramount. Meet Salvatori, a trailblazing haulage company that is revolutionizing the industry with its cutting-edge services at Tilbury Dock. Embracing innovation and backed by a wealth of experience, Salvatori is all set to provide tailored solutions that cater to the unique requirements of businesses, both big and small. Let's delve into the world of seamless logistics and discover how Salvatori's new operation at Tilbury Dock, located in Essex, United Kingdom, is transforming the way cargo is transported.
Connecting Tilbury Dock to the World: Haulage Services Redefined
At the heart of Salvatori, is its commitment to offering top-notch haulage services at Tilbury Dock, strategically situated on the north bank of the River Thames in Essex, United Kingdom. As a key UK port logistics provider, Salvatori ensures a smooth and streamlined flow of cargo, both domestically and internationally. Leveraging state-of-the-art technology and a fleet of well-maintained vehicles, Salvatori promises nothing short of excellence in freight transportation. Your partner when looking for Tilbury hauliers.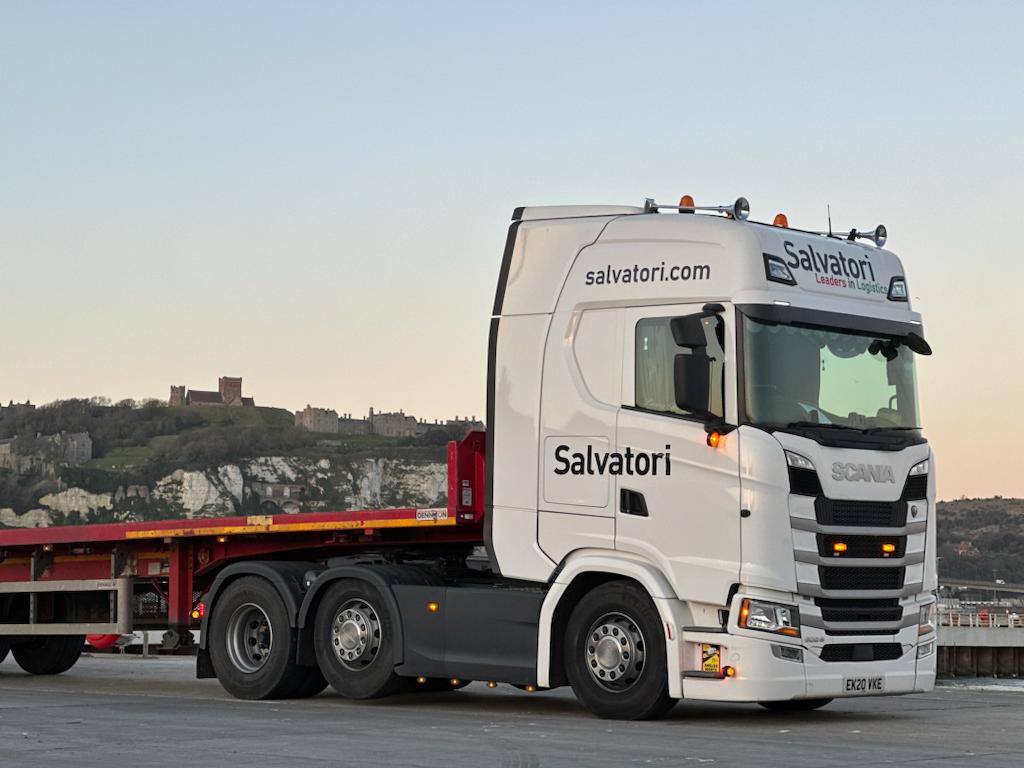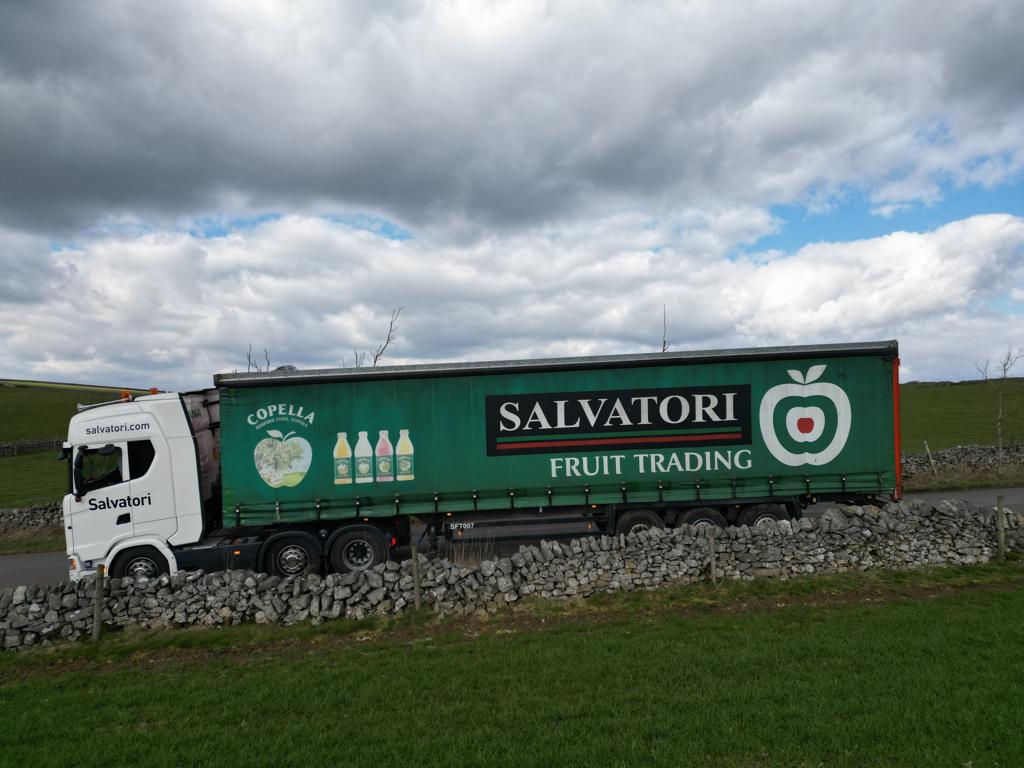 The Salvatori Advantage
Reliability: With Salvatori, businesses can bid farewell to a lack of communication while their goods are in transit. The team understand the challenges of the transport industry & keep customers up to date regularly.
Customization: Salvatori understands that no two businesses are the same. Thus, their experts work closely with clients to design bespoke haulage solutions that align perfectly with their unique needs.
Cost-Effectiveness: Salvatori believes that top-tier logistics shouldn't come with an exorbitant price tag. They offer competitive pricing without compromising on service quality, making them the go-to choice for budget-conscious enterprises.
Global Reach: Looking to expand your business beyond borders? Salvatori has got you covered. Their international services from Tilbury Dock open up a world of opportunities for businesses venturing into the global market.
Comprehensive Services
Freight Forwarding: Salvatori takes the hassle out of managing your cargo by providing seamless freight forwarding services. From documentation to customs clearance, they handle it all, ensuring a hassle-free experience.
Warehousing and Distribution: Need secure warehousing and efficient distribution solutions? Salvatori's state-of-the-art facilities and robust network ensure that your goods are stored and delivered with the utmost care.
Container Handling: Salvatori's expertise in container haulage services ensures that your goods are handled with precision, allowing for a smooth and damage-free transit process.
Curtainsider and Flatbed Truck Fleet: Salvatori proudly boasts a versatile fleet of curtainsider and flatbed trucks, equipped to handle a wide range of cargo. The curtainsider trucks provide convenience and flexibility for loading and unloading goods, while the flatbed trucks are ideal for transporting oversized or heavy items securely.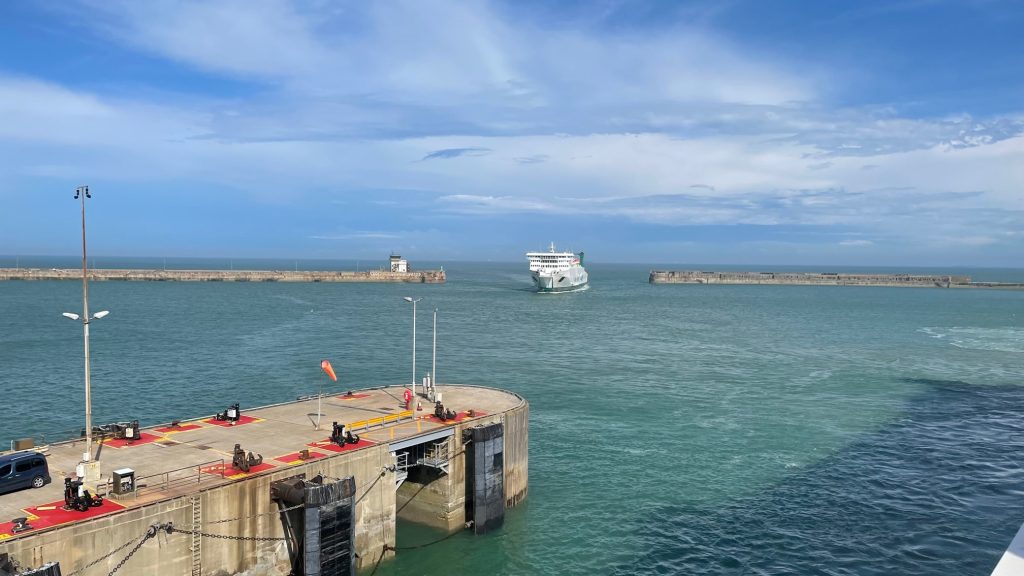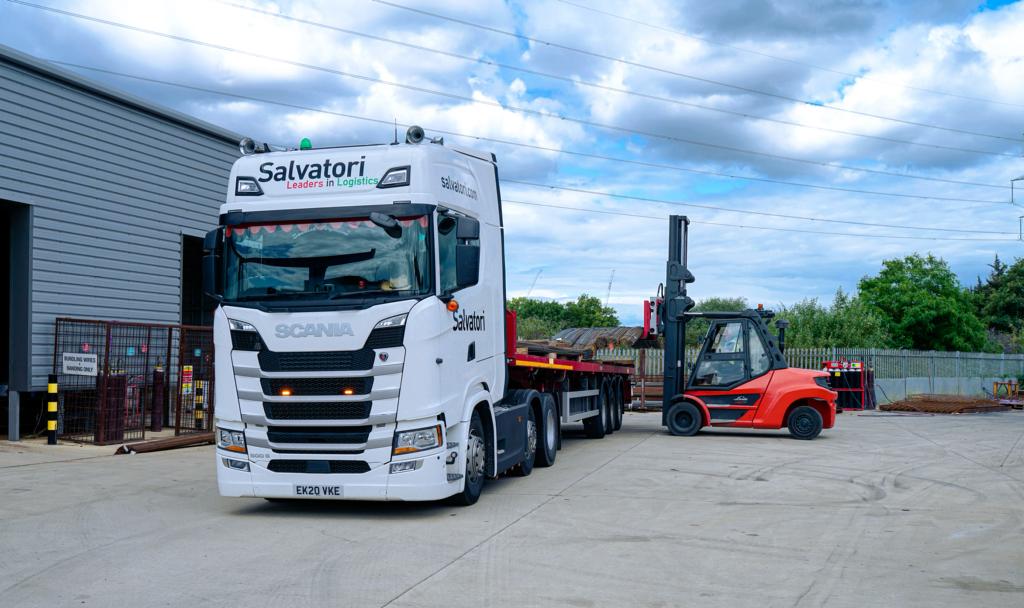 UK Port Logistics Provider: Salvatori's strategic location at Tilbury Dock in Essex, United Kingdom, ensures swift and efficient transportation solutions to and from the UK.
Your Trusted Partner for Cargo Transport
Salvatori's commitment to excellence and their customer-centric approach sets them apart in the world of haulage and logistics. Whether you're a large corporation seeking efficient freight solutions or a small business aiming to streamline its supply chain, Salvatori's team of dedicated professionals is always ready to assist.
By choosing Salvatori as your haulage partner at Tilbury Dock, you gain a competitive edge in an ever-evolving market. Experience seamless cargo transportation, tailored solutions, and the assurance of working with a reliable and forward-thinking logistics provider.
Conclusion
Working with Salvatori at Tilbury Dock, businesses can unlock the true potential of efficient and hassle-free haulage services. Their unwavering dedication to customer satisfaction, complemented by a range of comprehensive solutions and a versatile curtainsider and flatbed truck fleet, makes them the ideal choice for all your logistics needs.
Experience the future of freight transport – choose Salvatori today! Visit www.salvatori.com to explore their services and take your business to new heights with the power of seamless logistics. Or contact the team directly via transport@salvatori.com