Steel Brokers: Boost Your Steel Business with Salvatori Heavy Haulage Services
Your Top Choice for Reliable Steel Transportation
In the fast-paced world of steel trading, having a dependable and efficient haulier can make all the difference. Salvatori Heavy Haulage Services is your ultimate solution for seamless steel transportation. With a proven track record and an array of specialized services, making the switch to Salvatori will not only optimize your logistics but also enhance your bottom line. In this article, we'll delve into the compelling reasons why steel brokers should consider partnering with Salvatori Heavy Haulage Services.
1. Reliability at Its Core:
When it comes to steel haulage, reliability is paramount. Salvatori Heavy Haulage Services understands the critical nature of on-time deliveries, ensuring your steel products reach their destination promptly and in pristine condition. With years of experience in the industry, Salvatori has garnered a reputation for consistently meeting delivery deadlines, thereby minimizing downtime and maximizing customer satisfaction.
2 Tailored Solutions for Steel Brokers:
Salvatori Heavy Haulage Services doesn't believe in one-size-fits-all solutions. They understand that each steel broker's needs are unique, which is why they offer personalized transportation strategies. Whether you're dealing with heavy structural steel or delicate stainless steel products, Salvatori's team of experts will create a transportation plan tailored to your specific requirements.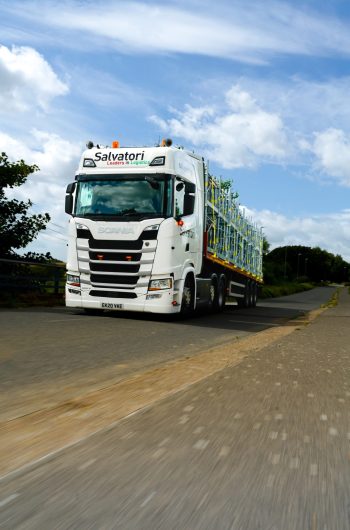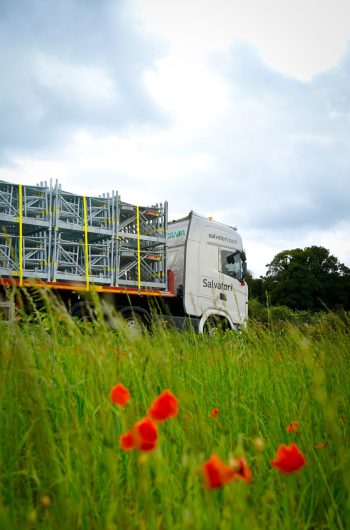 3. Cutting-Edge Equipment:
To ensure the safe and secure transportation of your valuable steel cargo, Salvatori Heavy Haulage Services invests in state-of-the-art equipment. Their fleet is equipped with the latest technology and adheres to stringent safety standards, providing you with peace of mind knowing your steel products are in capable hands.
4. Cost-Efficiency and Competitive Pricing:
Cost-effectiveness is a key consideration for any steel broker. Salvatori Heavy Haulage Services offers competitive pricing without compromising on the quality of service. By streamlining logistics and optimizing routes, they help you minimize transportation costs and maximize your profit margins.
5. Environmental Responsibility:
In today's environmentally conscious world, sustainable practices are essential. Salvatori is committed to reducing their carbon footprint through eco-friendly transportation methods. By choosing Salvatori, you not only enhance your business but also contribute to a greener future.
Conclusion:
In the competitive landscape of steel trading, partnering with Salvatori Heavy Haulage Services can be a game-changer for your business. Their dedication to reliability, tailored solutions, cutting-edge equipment, cost-efficiency, and environmental responsibility makes them the ideal choice for steel brokers seeking a trusted haulier. Elevate your steel transportation experience with Salvatori and take your business to new heights.
By making the switch to Salvatori Heavy Haulage Services, you'll not only streamline your steel logistics but also position your business for success in an ever-evolving market. Don't miss out on the opportunity to enhance your steel transportation – contact Salvatori today for a personalized consultation and take the first step toward a brighter future for your steel brokerage business. transport@salvatori.co.uk