Moving personal belongings from UK to EU after Brexit - France
Moving personal belongings from UK to EU after Brexit
Now that we are coming out of 2 years of Covid & lockdowns it seems everyone is on the move. It isn't surprising after so much time not being able travel abroad or even contemplate moving internationally, that many are making up for lost time and even considering a job offer overseas.
Also in the reverse, many are wanting to move back to the UK after time away from friends and family. However not only has the nature of international travel changed but the process of customs clearance has also altered dramatically post Brexit.
France has traditionally been a popular country to live, work and retire for British expats, but with recent changes to immigration between the UK and EU many brits have chosen to return home over the past couple of years or live between the 2 countries. In 2020 InSee France published statistics indicating that
"Britons own 86,000 second homes in France, making them the largest group of non-French homeowners." (ref: https://www.insee.fr/en/statistiques/4655494)
Now that Brexit is firmly in place not only have the procedures for moving goods changed but the customs clearance for shipping personal effects to the UK have also been updated. No longer can you just fill up your car with your household items and cross the border. Moving personal belongings from the EU to UK now requires border checks & customs paperwork. So even if you are moving the goods yourself you will still need to file the necessary customs documents. This is also important for brits leaving the UK and heading to France.
Some interesting stats in the InSee article linked above discuss the popular areas of France that most attract British expats. See below:
" British residents are especially concentrated in a vast area that stretches from Haute-Vienne to Gers, encompassing Charente and Dordogne. For example, 43% of British residents who have settled in France live in Nouvelle-Aquitaine or in Occitanie (39,200 and 24,900 people, respectively). There are also greater numbers of Britons in Brittany and south-west Normandy, areas that are closer to the English coasts, or even in some areas of Savoie and Haute-Savoie."
So with France being so loved by the British as a livable country, the last thing you want is for your first moving experience to be a negative one. Who wants the nightmare of arriving in the EU or at the start of your move to France, only to be given paperwork to fill out in a language you can't understand. Not only that, get it wrong and you could face penalties for not completing import & export requirements correctly. Your personal goods can be confiscated and even the vehicle they arrived in, so never risk it!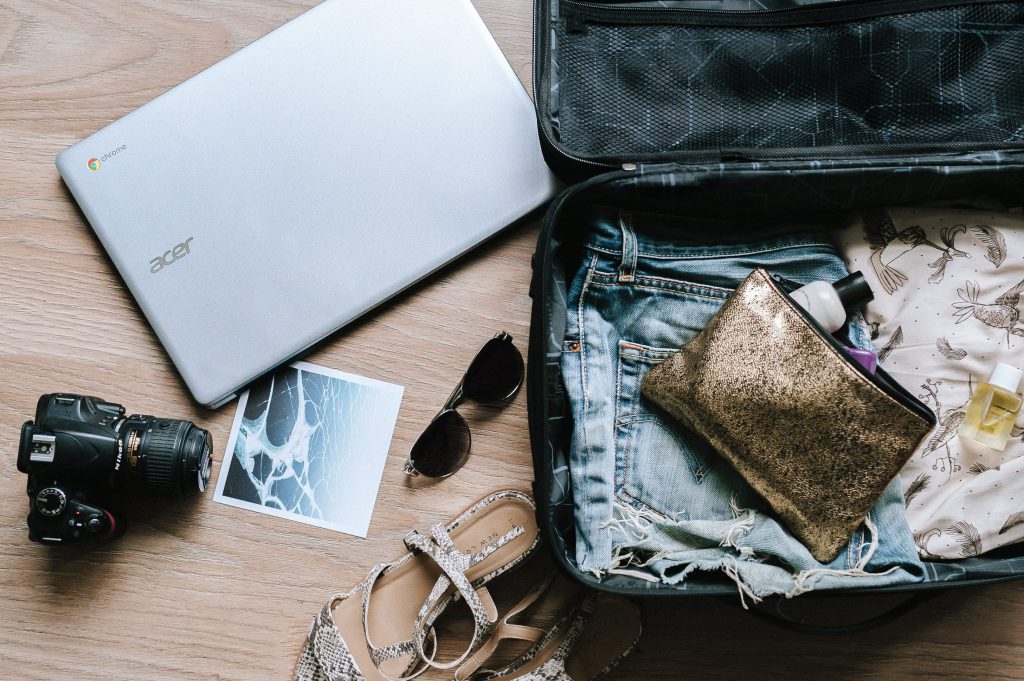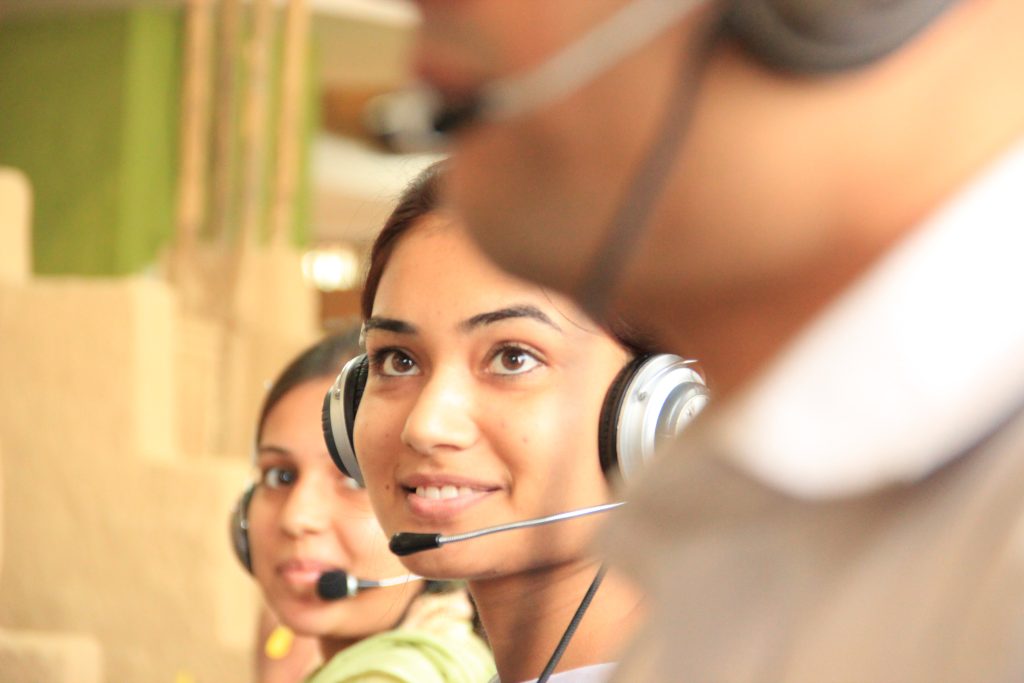 Of course you can still move your goods yourself, that has not changed. However the use of a customs clearance agent or a French customs broker to file your customs declarations is truly money well spent. Having a dual UK & French agent like Salvatori is ideal. Not only can a customs broker file the correct documents in a timely manor they can also advise on possible duty and tax relief via a ToR (Transfer of Residence) if you qualify. More information on customs & moving between the UK & EU here.
Also, the regulations are still transitioning and often changing, so if you are looking into transporting personal goods from UK to EU you really need to get it right. It is also handy to work with a customs agent who also has haulage & freight services. Should you decide to have your personal goods moved for you, it is best that your agent can arrange this directly for you or use their freight network to do so for the best rates. Often international moving companies will work directly with a customs broker to process the paperwork, and removalists love brokers who are also involved in logistics themselves. It is always preferable to work with a customs clerk who is also familiar with international volume haulage, this is not as common as you think, making Salvatori the most helpful choice. And if we can't move it we will recommend someone who can.
You no doubt will have many many more questions. Moving abroad is a large undertaking & a stressful one. If you are looking for customs clearance agents in France, having a dual UK & EU specialist broker by your side is your first choice.  We have a dedicated Customs Clearance FAQs page to help or just give us a call. We are a friendly & knowledgeable team available on 01227 722 247 (opt. 1).