Haulage Companies in Kent - What to look for.
When choosing to work with haulage companies in Kent, there are several factors to consider.
Here are some of the most important things to look for:
Experience and Reputation: Look for a company with a good reputation and extensive experience in the industry. A well-established company with a proven track record of delivering goods safely and on time is a good sign
Fleet size and condition: Check the size and condition of the company's fleet of vehicles. Make sure they have the right type and number of vehicles for your needs, and that they are well-maintained and equipped with the latest technology and safety features.
Service Area: Ensure that the company offers services to the areas you need to transport goods to and from. If they don't cover the areas you require, it's best to look for a company that does.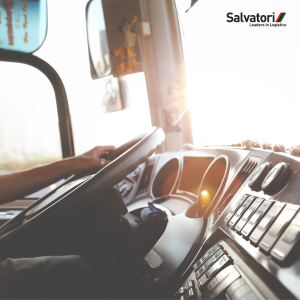 Price and Payment Terms: Ensure that the quotes include all the services you require, and that there are no hidden fees or charges. Also, check their payment terms to make sure they are acceptable to you.
Insurance and Licenses: Ensure that the company has the necessary insurance and licenses to operate in the UK. This includes a Goods Vehicle Operator's License (GVOL), Public Liability Insurance, and Goods in Transit Insurance.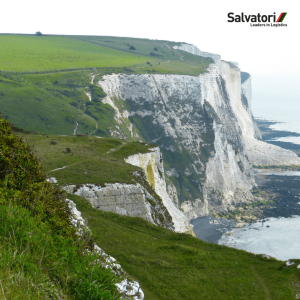 Customer Service: Look for a company that provides excellent customer service. Check online reviews and testimonials & press to get an idea of their level of customer satisfaction. A company that is responsive, communicative, and able to handle any issues that may arise is ideal.
By considering these factors, you can choose the best haulage company in Kent to meet your transportation needs. Luckily for you, you no longer need to search any further for your haulage partner. Salvatori is here to help.
Our transport team is ready and waiting to discuss your loads. Drop them an email now via transport@salvatori.co.uk