Freight Forwarder UK: What is freight forwarding?
Freight forwarding describes a service within the transport industry. A freight forwarder is a forwarding agent, specialist in moving cargo which may involve moving goods around the world on behalf of importers and exporters. Salvatori can organize your freight logistics anywhere that is required, we have extensive experience in moving goods between UK & EU. Northern France & Belgium are also within our daily operations. If you are looking for a local logistics agent we are your freight forwarder in Kent and beyond!
Freight forwarders can also arrange customs clearance, compile documentation and in some cases oversee cargo packing. At Salvatori we operate both freight forwarding in Kent, from our base in Aylesham, and customs clearance processing via our two specialist departments.
A main function of an international freight forwarder is to organize and allow goods to cross a frontier control point. We are unlike other cargo forwarders who need to subcontract the customs clearance to another customs broker. Our freight & customs team work side by side.
When dealing with international trade a freight forwarder compiles the documentation that is required to move the goods. Meticulous attention to detail is required & foresight to understand what and when certain documents will be required, is essential. We have more information regarding our freight services along with the codes and paperwork that may be required via our linked page highlighted above.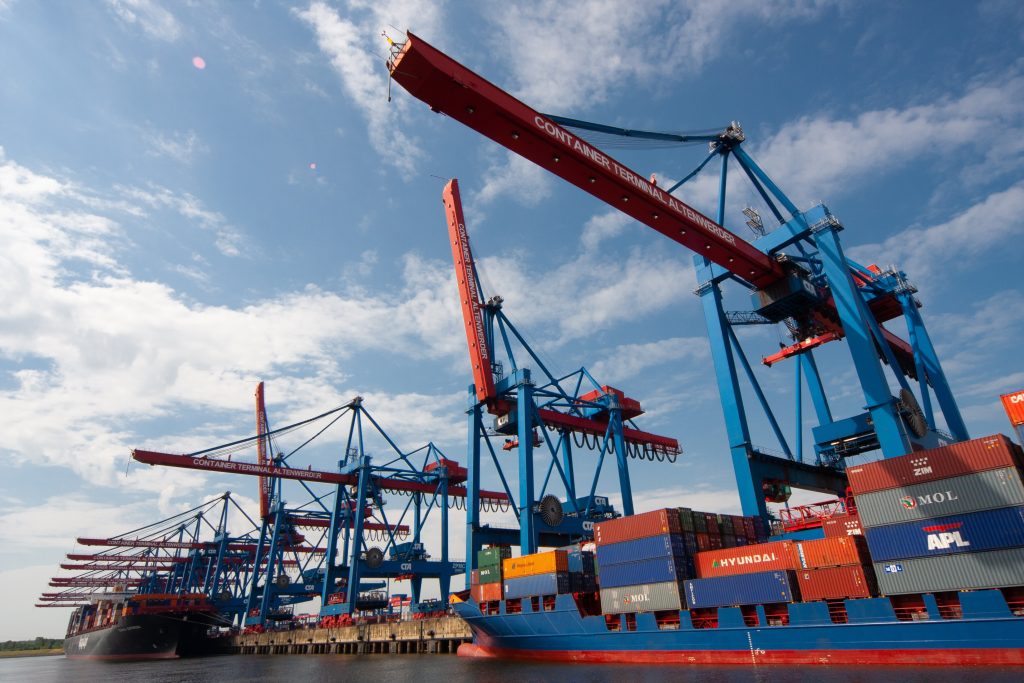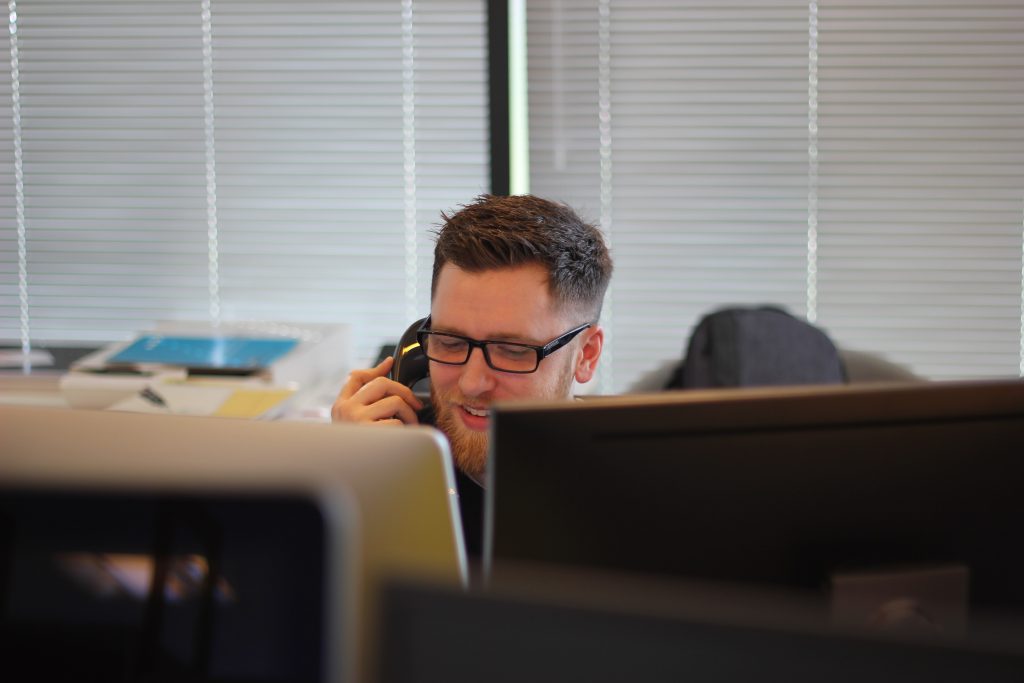 The importer or exporter must provide the freight forwarding agent with clear, concise instructions well in advance of any goods being moved. Invoices, packing lists and licences are among the documents that are required to be provided to the forwarder by the exporter / importer. Our team are happy to talk you through all the requirements if you are new to global forwarding, freight or logistics. More information about customs processing can be found here via our Customs Clearance Frequently Asked Questions page.
It is always recommended you investigate your trade tariff. The GOV.uk website can assist with the most upto date information relating to your type of goods. This includes commodity codes, duty and VAT. A useful link for more here to  classify your goods.
Not only does Salvatori offer freight forwarding and customs document processing, we also have our own transport truck fleet and trailers. Making us your one stop shop for all your logistics needs. If we can't deliver your goods ourselves, we use trusted corporate partners and independent drivers to ensure your items are delivered safely.
Our location is fabulous, just a few miles from Dover in Kent. We can organize your freight from anywhere to anywhere in the world. If you have any questions, no matter how large or small our friendly team would be happy to assist. Looking for a freight forwarder quote? The team can be contacted directly via email at transport@salvatori.co.uk.
Are you on LinkedIn? Follow our company page to stay intouch & follow all our informative updates.