Moving Freight between Germany & UK?
We are your specialist freight forwarder between Germany and the UK. With a dedicated freight forwarding team working alongside our customs clearance department, we provide a seamless logistics service for your goods between both countries. Whether you are a German manufacturer or a UK importer we can be your freight forwarding partner.
We have many regular customers who use our logistics services daily to transport their products & freight throughout the EU. Goods are transported either with our own team or with our trusted haulage partners. The freight forwarders at Salvatori will organize the collection and delivery of your goods, they will keep you informed every step of the way. We help manufacturers, suppliers & retail customers in the construction, engineering, motoring sectors to name just a few. Be it pallets or full loads we can get your items delivered.
Our headquarters are based in the UK just outside the Port of Dover. Our vehicles operate all over Germany, however we have a regular daily freight movements with many suppliers in the following German cities.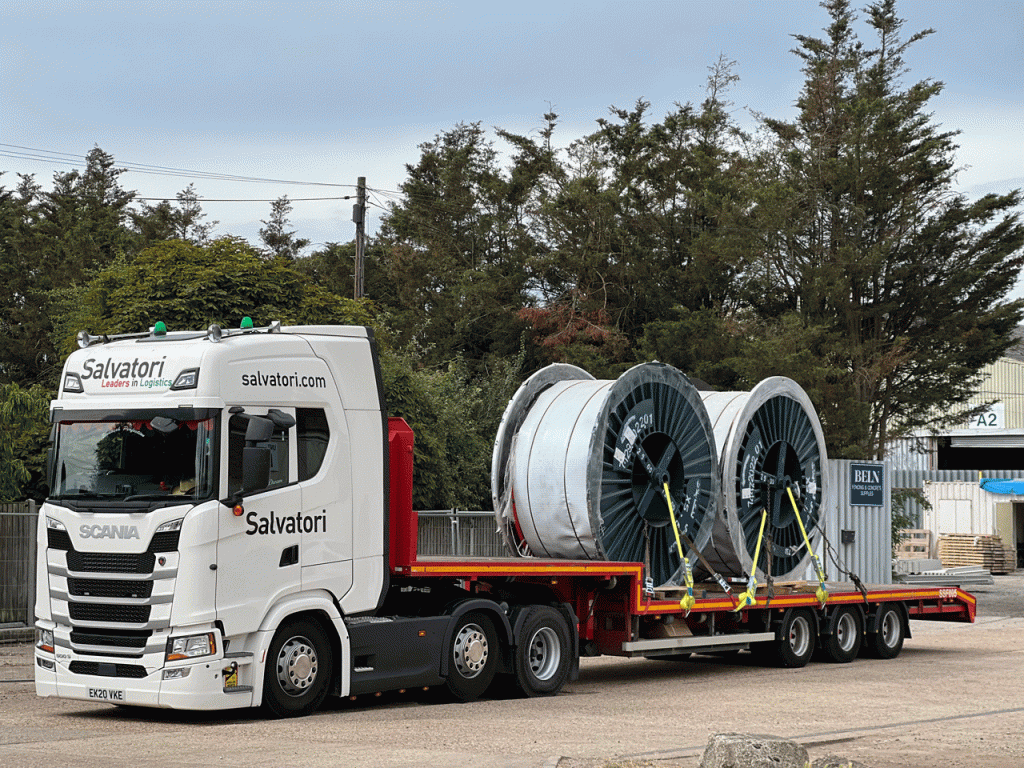 Collection Zones:
Frankfurt
Hannover
Essen
Dortmund
Cologne
Any other areas in Germany, Netherlands, France or Belgium available on request, please contact us for more details.
Want find out a little more about Salvatori then please do follow the link to both our freight page and our links for customs clearance.
If you would like to discuss your needs in more detail with our team or for a quote. Please send us an email in either German or English to transport@salvatori.co.uk .