Dover Haulage Specialists – Serving Dover Cargo Port. Benefits of using a local Dover Haulier for collections from Dover Cargo Port.
Dover Cargo Port, also known as the Port of Dover, is a key shipping and cargo hub located in the south-east of England. It is the busiest passenger port in Europe and the second busiest cargo port in the UK, handling millions of tonnes of goods every year. The port provides a vital link between the UK and continental Europe, and its convenient location makes it an ideal choice for businesses looking to transport goods across the English Channel.

There are many reasons why the Dover Cargo Port is a convenient choice for businesses. Firstly, it is strategically located in the south-east of England, close to major motorways and road networks. This makes it easy to transport goods to and from the port, and to distribute them to other parts of the UK and Europe. The port is also well connected to the rail network, with regular services to London and other major cities. If you are looking for local Dover haulage services when using the port, Salvatori are your first choice.

Another convenience of the Dover Cargo Port is its modern facilities and infrastructure. The port has invested heavily in recent years to ensure that it can handle the demands of modern shipping and cargo operations. It has state-of-the-art cargo handling equipment, including cranes, container terminals, and roll-on-roll-off (RoRo) facilities, which enable efficient loading and unloading of goods. The port also has a range of customs and security services, which help to ensure the smooth and safe passage of goods through the port.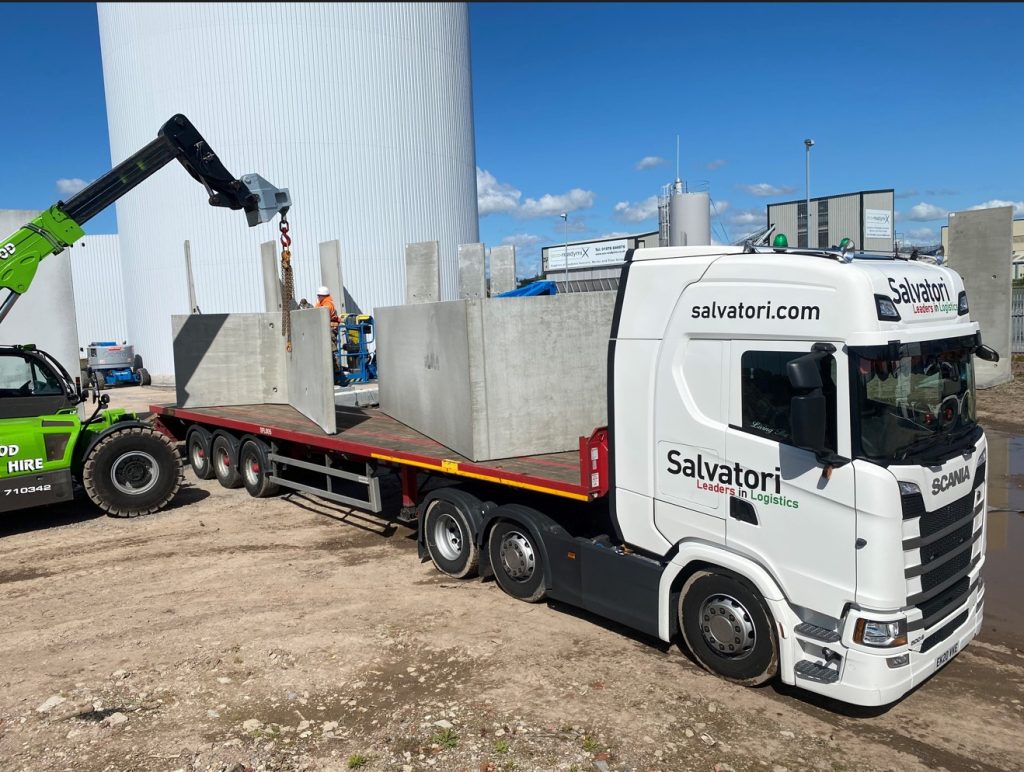 In addition to its convenient location and modern facilities, the Dover Cargo Port also offers a range of value-added services to businesses. For example, the port has a number of logistics and warehousing companies located on site, which can provide additional storage and distribution options for goods. It also offers a range of shipping and freight services, including customs clearance, container tracking, and documentation services, which can help to streamline the shipping process for businesses. Salvatori also provide Customs Clearance Services too.

Finally, the Dover Cargo Port offers a high level of reliability and flexibility to businesses. The port operates 24 hours a day, seven days a week, and is able to handle a wide range of cargo types and sizes. It also has a reputation for excellent customer service, with a dedicated team of experts on hand to help businesses with any queries or issues.

In conclusion, the Dover Cargo Port is a highly convenient choice for businesses looking to transport goods across the English Channel. Its strategic location, modern facilities, value-added services, and excellent reliability and flexibility make it an ideal choice for businesses of all sizes and industries. Whether you are importing or exporting goods, the Dover Cargo Port offers a range of benefits that can help to streamline your operations and support your business growth.

If you are looking for a Dover haulier for your containers of goods or full loads arriving into Dover? Then drop our team an email via transport@salvatori.co.uk