Dover Haulage: Choosing Salvatori for Your Transportation Needs
Dover Haulage: Choosing Salvatori for Your Transportation Needs
If you are a business owner or an individual looking for efficient and reliable haulage services in the bustling port town of Dover, you've come to the right place. In this article, we will explore the essential aspects of haulage services and introduce you to one of the prominent local players in the industry – Salvatori.
Understanding Haulage Services:
Haulage services, commonly known as freight transportation or logistics services, play a pivotal role in the supply chain and transportation industries. These services involve the transportation of goods and cargo from one location to another, often spanning long distances. Haulage companies are responsible for the movement of goods by road, sea, air, or rail, depending on the specific requirements of their clients.
Dover's Strategic Location:
Dover is a key port town in the southeastern part of England, often referred to as the "Gateway to England." Its strategic location makes it an essential link for freight and passenger traffic between the United Kingdom and continental Europe. Dover boasts the busiest ferry port in Europe, handling millions of tons of cargo annually.
The town's significance in international trade and its proximity to major industrial centres make it an ideal location for haulage services, providing seamless connectivity and efficient transportation solutions.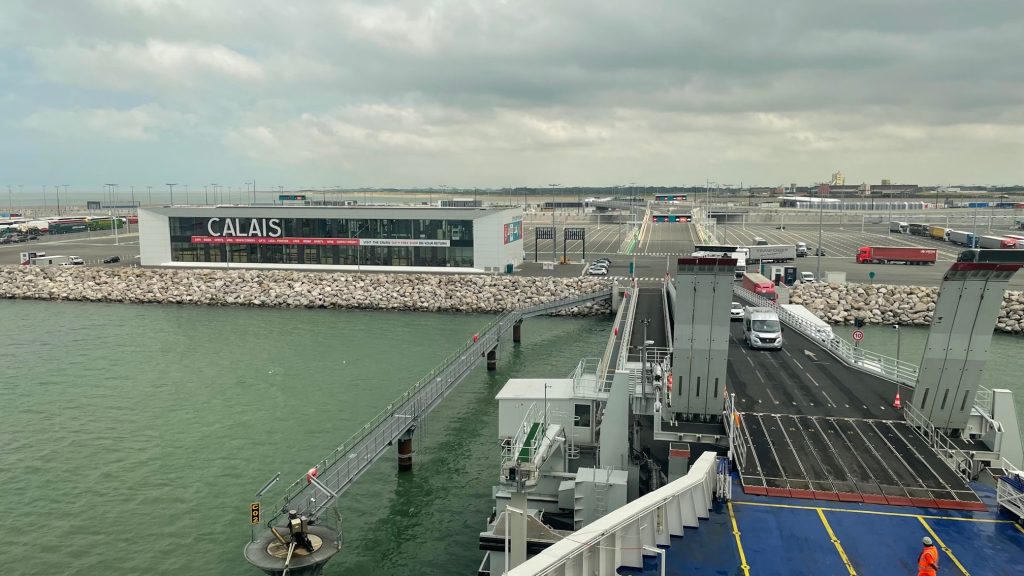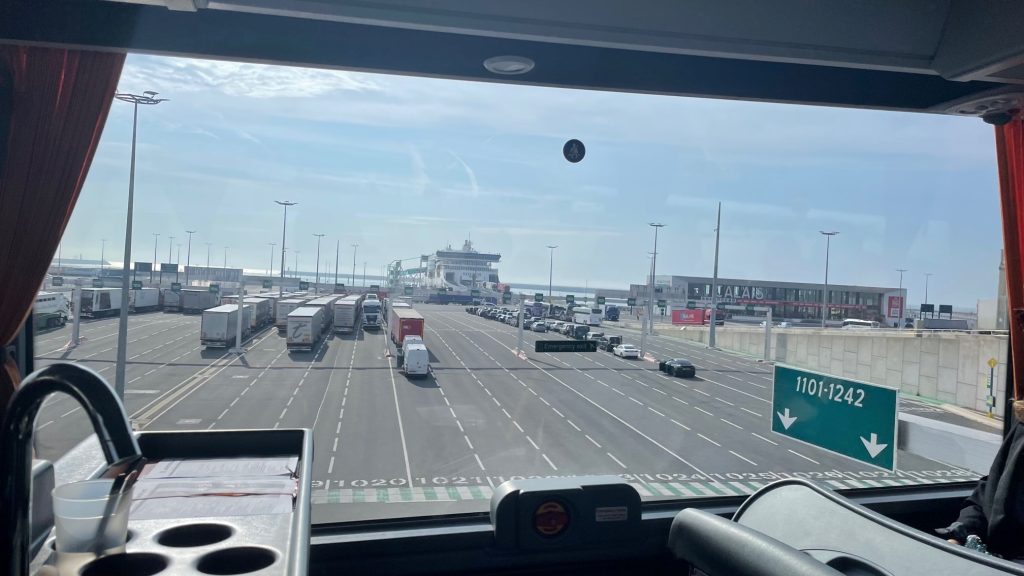 Introducing Salvatori:
Among the various haulage companies operating in Dover, Salvatori stands out as a reliable and customer-oriented service provider. With decades of experience in the industry, Salvatori has established itself as a reputable name synonymous with efficiency, safety, and professionalism.
Key Features of Salvatori:
Wide Range of Services: Salvatori offers a comprehensive range of uk haulage services & international haulage, catering to diverse customer needs. Whether you require full-load transport, groupage services, or specialized transportation, Salvatori has the expertise and resources to handle it all.
Modern Fleet: One of the cornerstones of Salvatori's success lies in its modern fleet of vehicles. Equipped with advanced technology and well-maintained to the highest standards, their fleet ensures that your goods are transported securely and promptly.
Experienced Team: Salvatori's team of professionals is well-trained and experienced in all aspects of local & international haulage From drivers to logistics experts, everyone at Salvatori is dedicated to providing top-notch customer service and maintaining the company's reputation for excellence.
Safety and Compliance: Safety is paramount in the transportation industry, and Salvatori takes this aspect very seriously. They adhere to all safety regulations and comply with industry standards to ensure that your goods reach their destination without any incidents.
Customized Solutions: Understanding that every customer's requirements are unique, Salvatori offers personalized solutions to meet specific needs. Whether it's a one-time delivery or a long-term partnership, they are flexible and adapt their services accordingly.
Sustainability: Salvatori recognizes the importance of environmental responsibility. They strive to minimize their carbon footprint and continuously seek ways to make their operations more sustainable.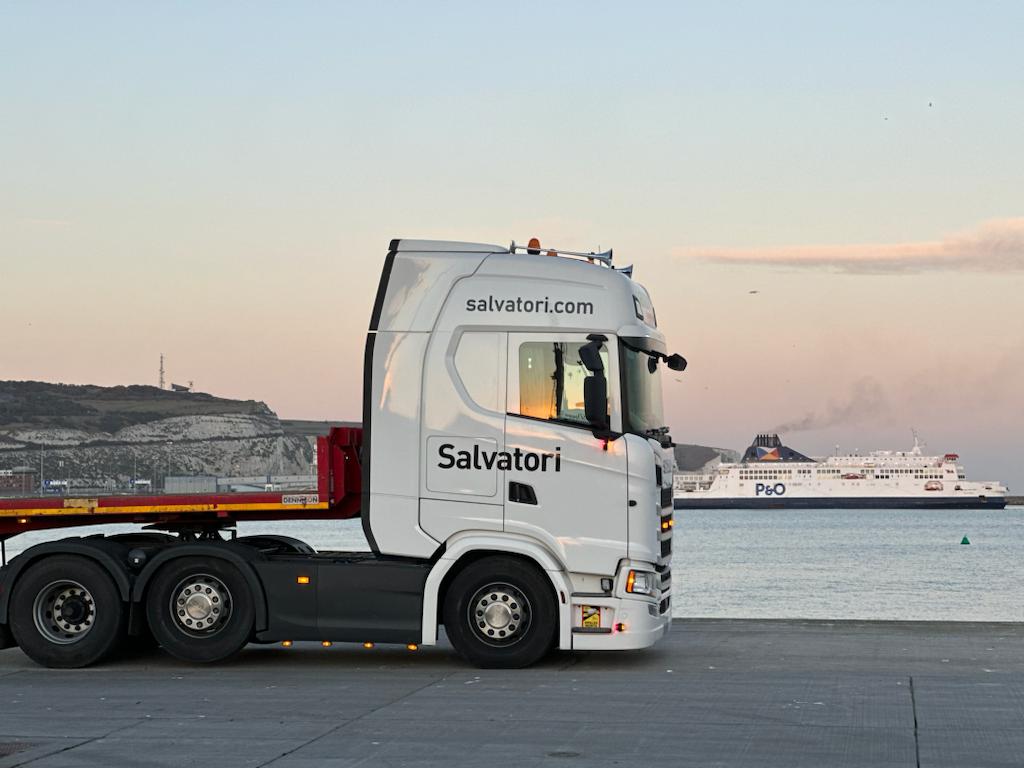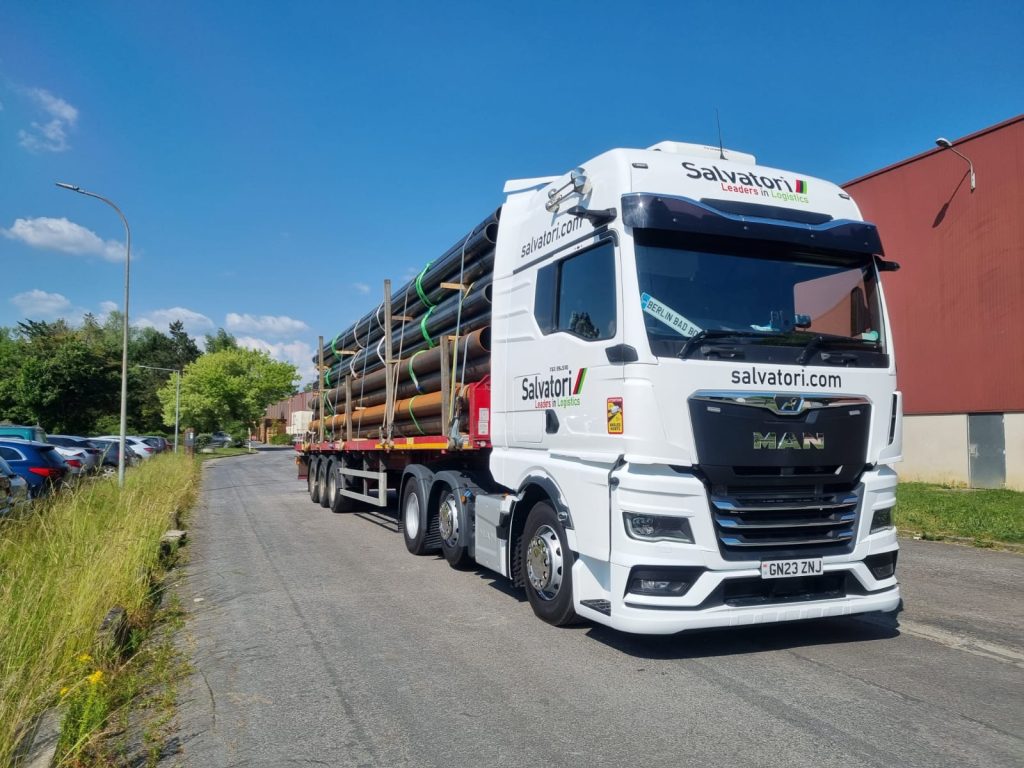 Customer Testimonials:
Listening to what previous customers have to say about a haulage company can provide valuable insights into their performance and reliability. Salvatori has earned testimonials & praise from numerous satisfied clients, commending them for their promptness, communication, and professionalism.
Conclusion:
When it comes to haulage services in Dover, Salvatori stands as an excellent choice for individuals and businesses seeking reliable and efficient transportation solutions. With their extensive experience, modern fleet, and commitment to customer satisfaction, Salvatori continues to be a trusted partner for freight transportation needs in the region.
Before making your final decision, it is always advisable to research and compare various haulage companies to ensure that they align with your specific requirements. Remember that the right haulage partner can make a significant difference in the smooth functioning of your supply chain and the timely delivery of your goods. Choose wisely and embark on a seamless journey of transporting your cargo to its destination with Salvatori.
If you would like to chat to the Salvatori Transport Team now, drop them an email via transport@salvatori.co.uk . Our knowledgeable & friendly team are happy to chat through your requirements.